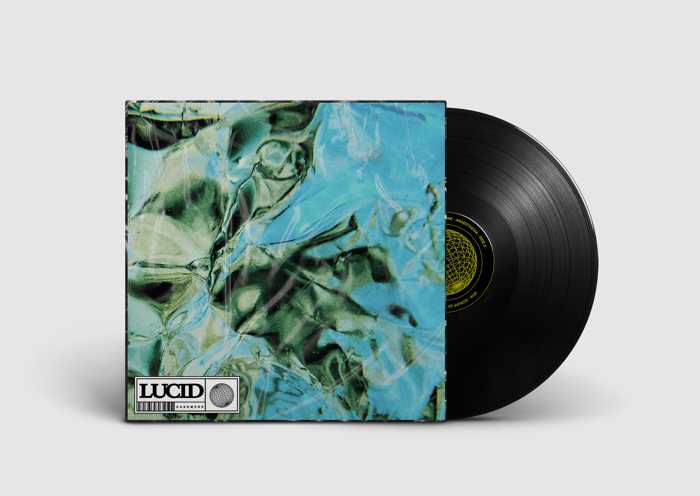 'LUCID' 12" VINYL EP
Our debut EP 'Lucid' is now available and comes with a totally unique picture, hand signed by the band.
The final single to be released from Kashmere's EP, 'Lucid' marks not just the end of one creative process, but also the beginning of another. With the last 18 months having seen the band undoubtedly mature, going from strength to strength with each release, what's in-store for Kashmere over the next 18 months is equally, if not more exciting, than what's come before it and 'Lucid' is the sound of a band on the cusp of breaking.
Tracklist:
Side A
Codeine

Anaesthesia
Side B
Gravity

Lucid

Bonus